Mistress Brie
1-888-281-2446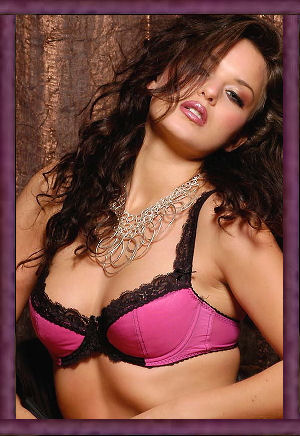 We do *NOT* accept PAYPAL, STORMPAY, CCBILL, PROBILLING, KEEN,
NITEFLIRT, etc. - if anything other than "TAP Communications"
appears on your credit card statement, please contact us
immediately at TAPCOMINC@aol.com. If you can
provide proof of alternate billing you will receive one
month of free unlimited calls.
Thank you.
Available from 1pm-6am (EST)
I am Goddess! I am Woman! I am Divine! I am everything that men dream of and desire in a woman in physical form. I deserve and expect admiration, love and total respect. I am soft and voluptuous but also strong and wise. You will worship me. You will do my bidding and you will enjoy every moment in my presence. I can be kind and loving when treated well but your worst nightmare if my wishes are not obeyed.

You will crave me and want to worship every inch of my perfect body. You will lust for my mere presence and touch. You will have my name branded in your thoughts and upon your soul within seconds of our first meeting. You will long for my words and your dreams will be haunted with thoughts of the Goddess Brie until you meet with me once again. Your destiny has led you to me...follow your destiny and call me now!
My specialties include:

Sensual Domination
Bondage and Discipline
Full Body Worship
Cuckolding Fantasies
Forced Feminization
Role-Playing
Queening
Orgasm Control/Denial
No Taboos